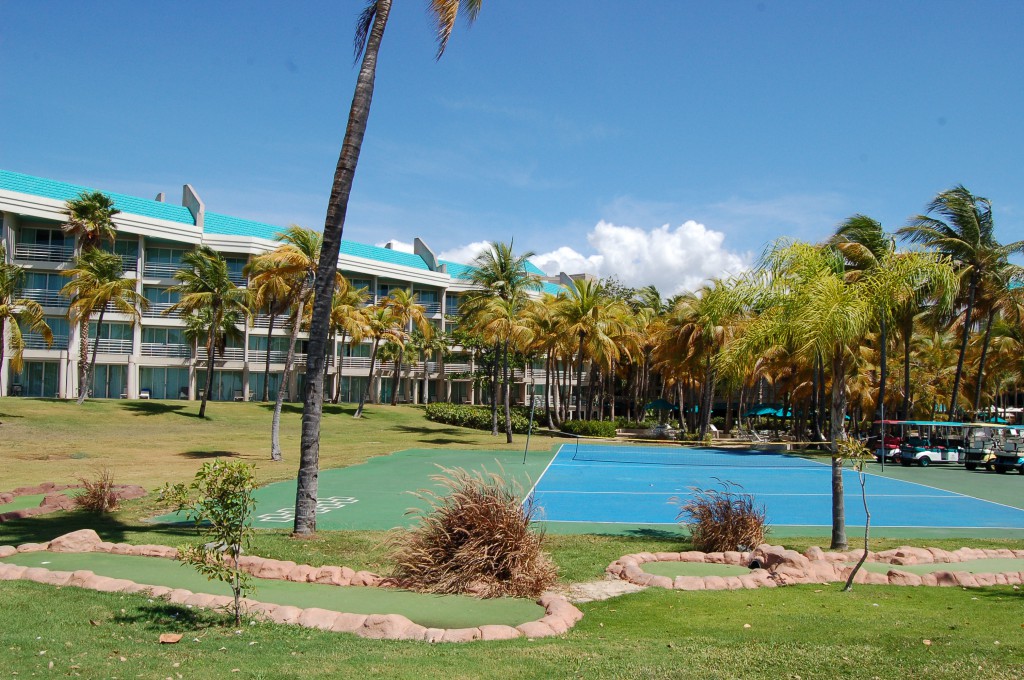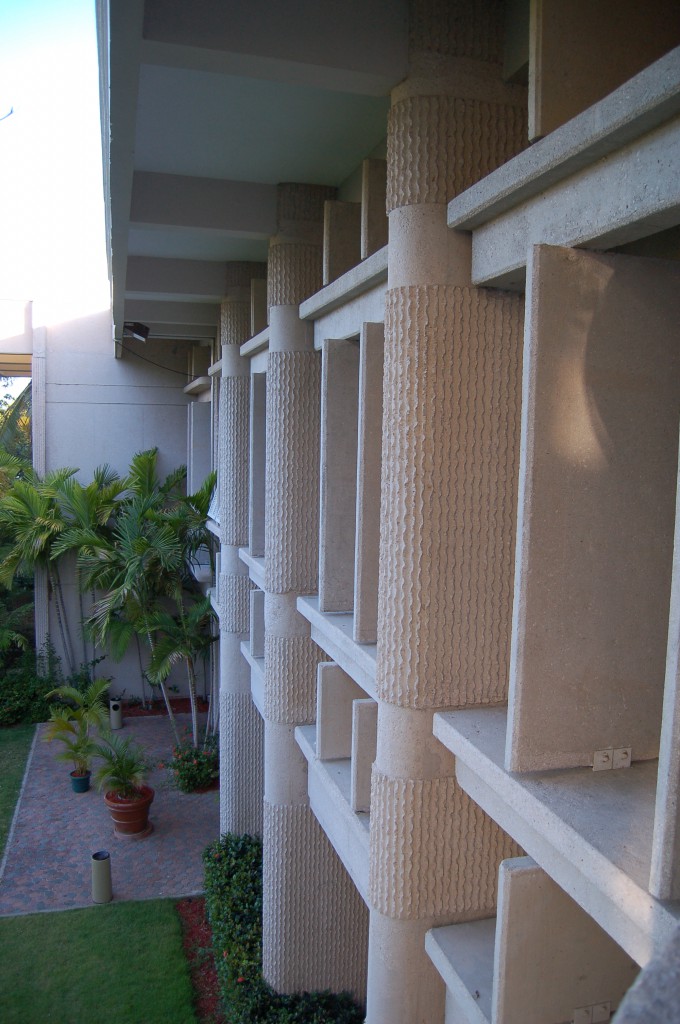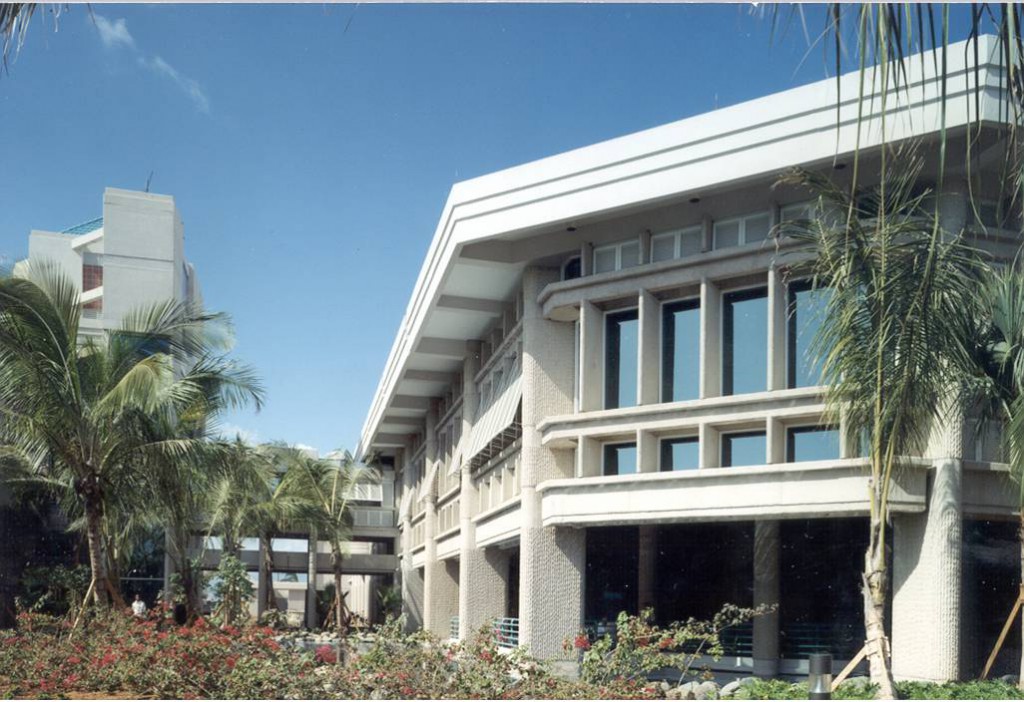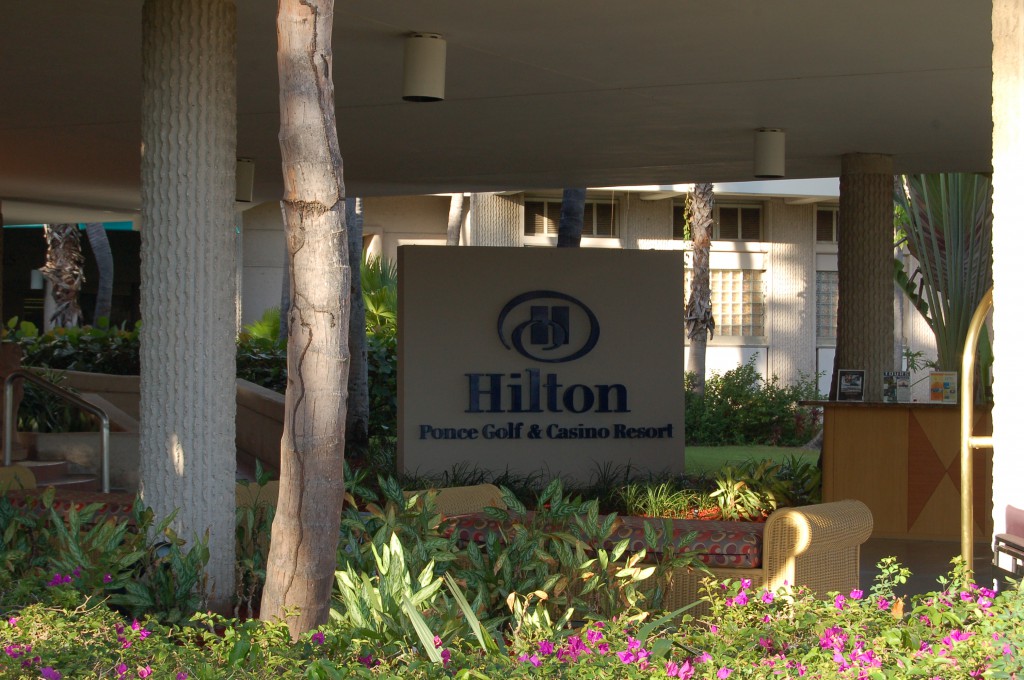 [ PONCE HILTON RESORT, PONCE, PUERTO RICO ]
Type of Facility: New Hotel Facility
Construction Cost: $33,000,000
[ PROJECT SCOPE ]
Approximately 310,000 SF of floor area, with 156 luxury guestrooms, Convention Center with capacity for 1,200 people, Casino, Restaurants, tennis courts, swimming pool and all infrastructure for future expansion. Over 22,000CY of cast in place concrete with over four hundred architectural matching pre-cast elements. All five mayor structures were worked on concurrently to comply with the ambitious 30 month schedule on this $33 million job.
[ CONSTRUCTION HIGHLIGHTS ]
Winner: Excellence in Concrete Construction as the 1992 Commercial Project by the Premixed Concrete Producers Association of P.R. It was also distinguished by the Ponce Chapter of the P.R. Engineers and Surveyors Association as the 1992 project of the year. ip discovery web archive